Chelsea host champions Manchester City at Stamford Bridge this weekend, as they desperately try to remain in the title race. Here is a composite XI for both teams. Only players who are available for this match are included here. Click here to bet on the match.
Goalkeeper – Ederson
Kepa Arrizabalaga has impressed since replacing Thibaut Courtois between the sticks for Chelsea, but it is very difficult to overlook City stopper Ederson. He is the foundation of how Pep Guardiola's side play, as he helps to build up play from the very back. He is also quite good in keeping clean sheets – with eight in the Premier League so far this season.
Right back – Kyle Walker
Similarly to Ederson, Kyle Walker's presence in this City team brings out the best of his gifts. Simply put, you will struggle to find a more efficient outlet in his position in the Premier League, maybe in the world. He beats the otherwise very impressive Cesar Azpilicueta of Chelsea.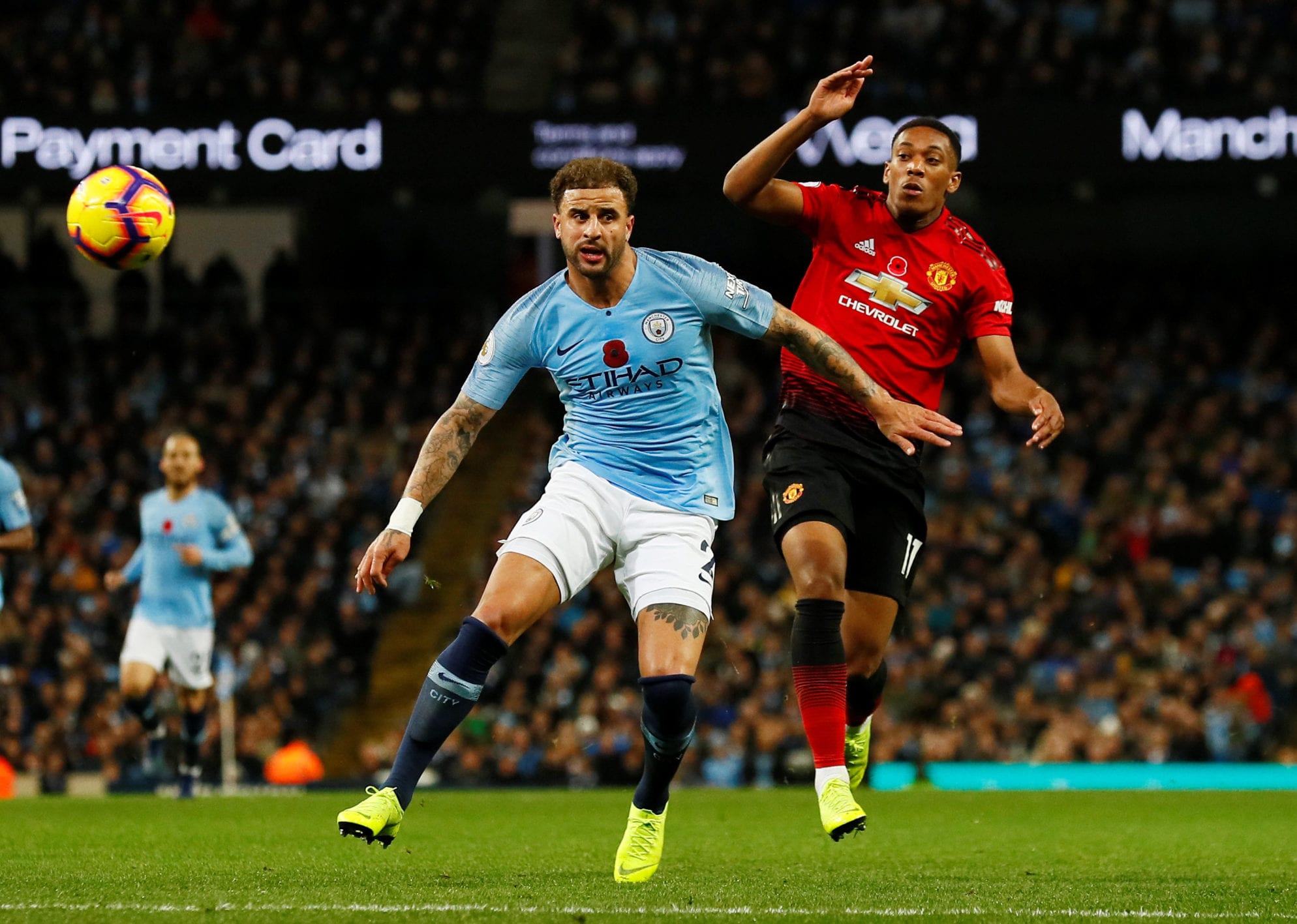 Centre back – John Stones
John Stones is back to his imposing best in the centre of City's defence. As a brilliant ball player, he has also now been cutting out the mistakes out of his defensive game.
Centre back – Aymeric Laporte
The left-footed partner to Stones brings balance to Guardiola's backline. He is also as adept at playing out from the back and has provided an assured presence when the opponents have possession. It is testament to the two centre-backs' performances that stalwarts Nicolas Otamendi and Vincent Kompany have mostly been on the bench this season.
Left back – Marcos Alonso
Even if Benjamin Mendy were fit and available, Marcos Alonso would still make it to this line-up. He is the best in his trade in the Premier League. Chelsea had been chasing a higher profile left back for years after the departure of Ashley Cole. They are now settled.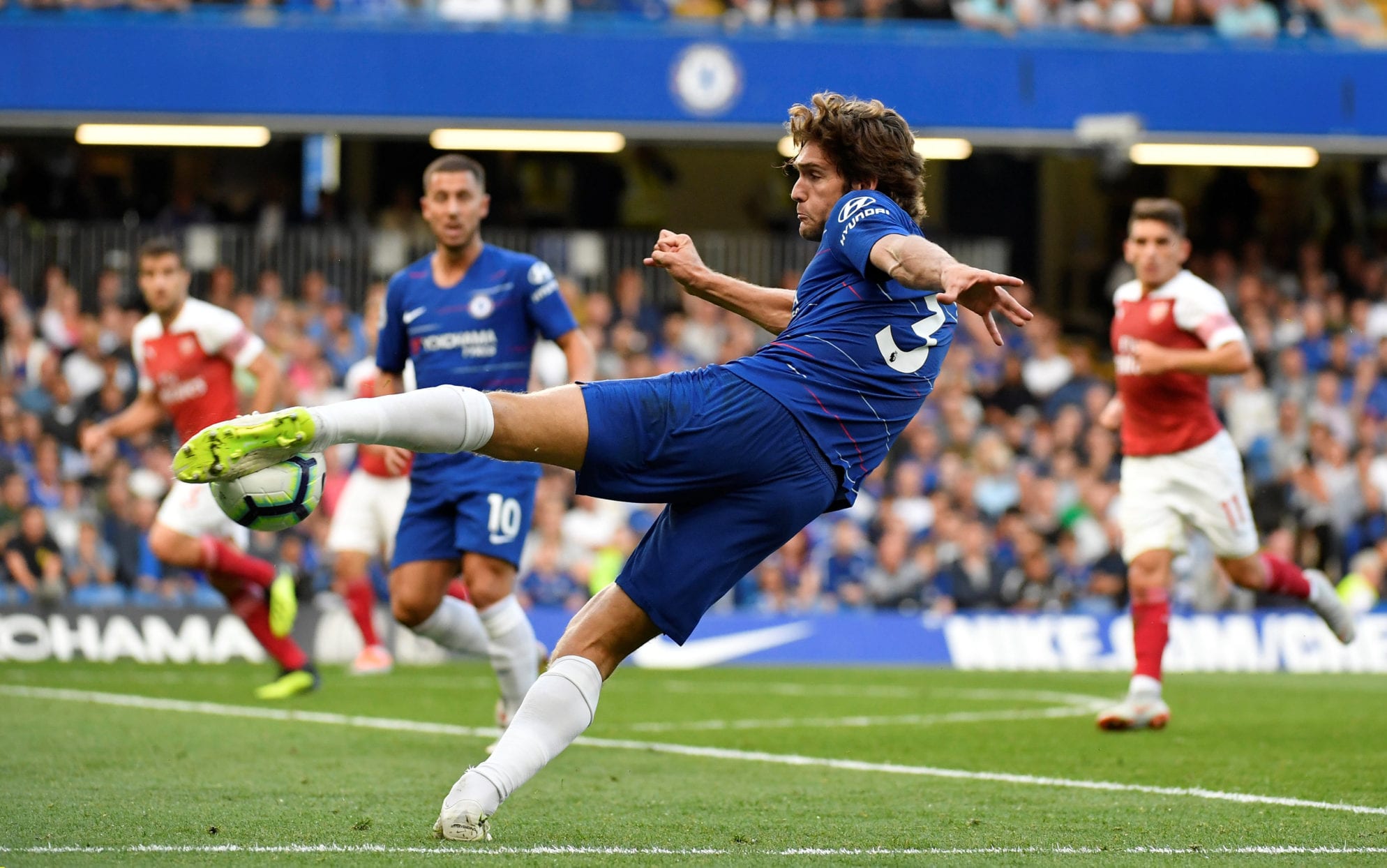 Right midfield – Bernardo Silva
It goes to show just how much strength in depth City have that Bernardo Silva is in this line-up. He has been starting at the Etihad thanks to the absence of Kevin De Bruyne, the club's best player last season. Nevertheless, Silva has impressed so much that De Bruyne has hardly been missed.
Centre midfield – Jorginho
If anyone else was manager of Chelsea, N'Golo Kanté would have almost certainly taken this position. Unfortunately for the brilliant Frenchman, Maurizio Sarri is in charge. The former Napoli manager has preferred the fleet-footed Jorginho in Kanté's best position, and the Brazil-born Italian has excelled. This has cost Kanté his influence in the Chelsea team, and a spot in this line-up.
Left midfield – David Silva
The evergreen David Silva's consistency will see him mentioned in the same breath as the Premier League's greatest midfielders when he eventually leaves. He is as calming an influence to his team's tempo and play, as he is devastating in creating and scoring goals against any opposition.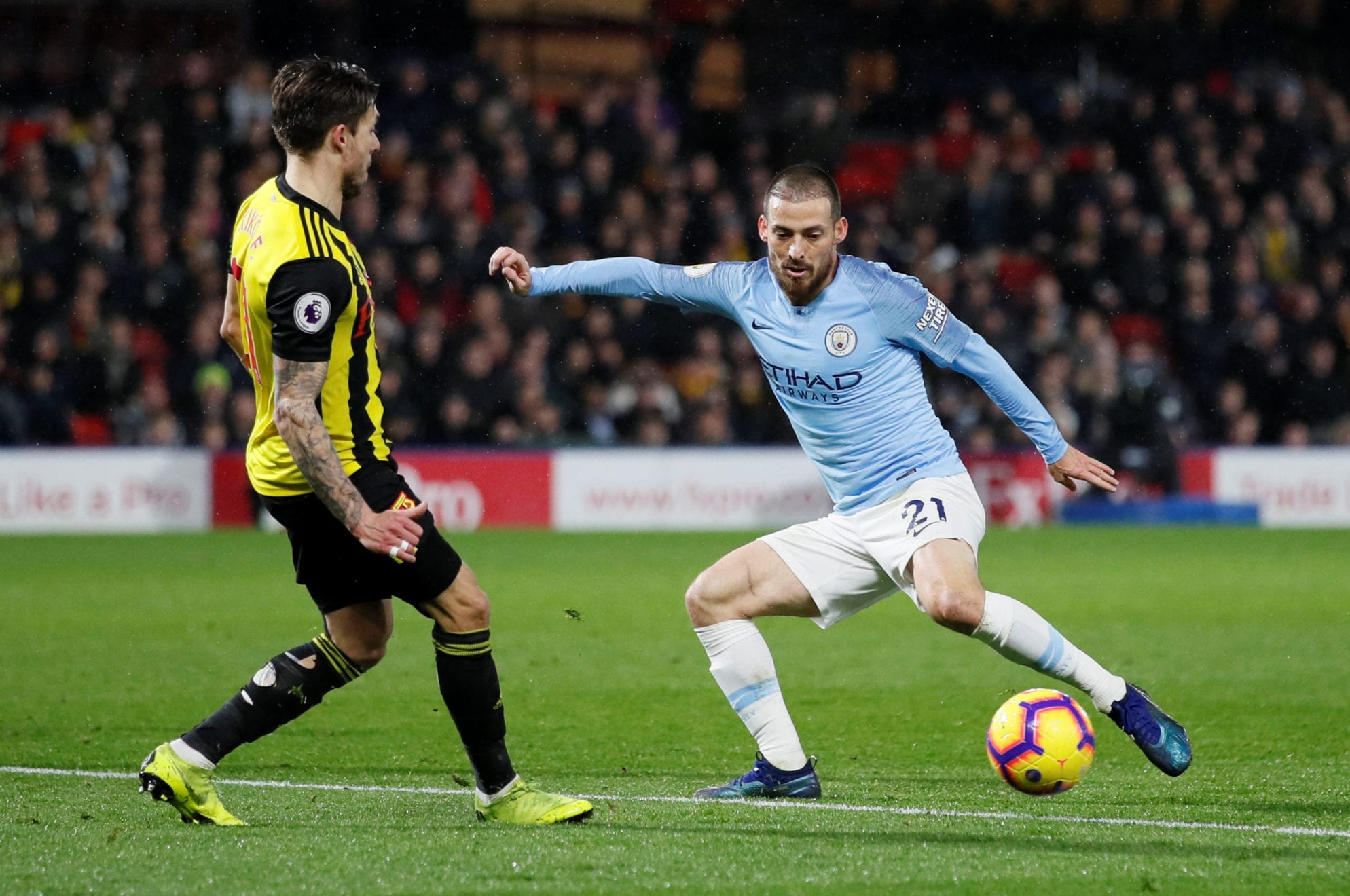 Right forward – Raheem Sterling
To once again demonstrate City's stinking riches, Sterling gets into this team ahead of teammate Riyad Mahrez. He has found a clinical edge to his game in the last year or so, which makes him one of the league's best forwards.
Centre forward – Eden Hazard
Hazard is not a typical centre forward, but he has definitely been more productive than any striker from either side. Sergio Aguero could make a case for himself, but he missed City's last game and will not feature against the Blues.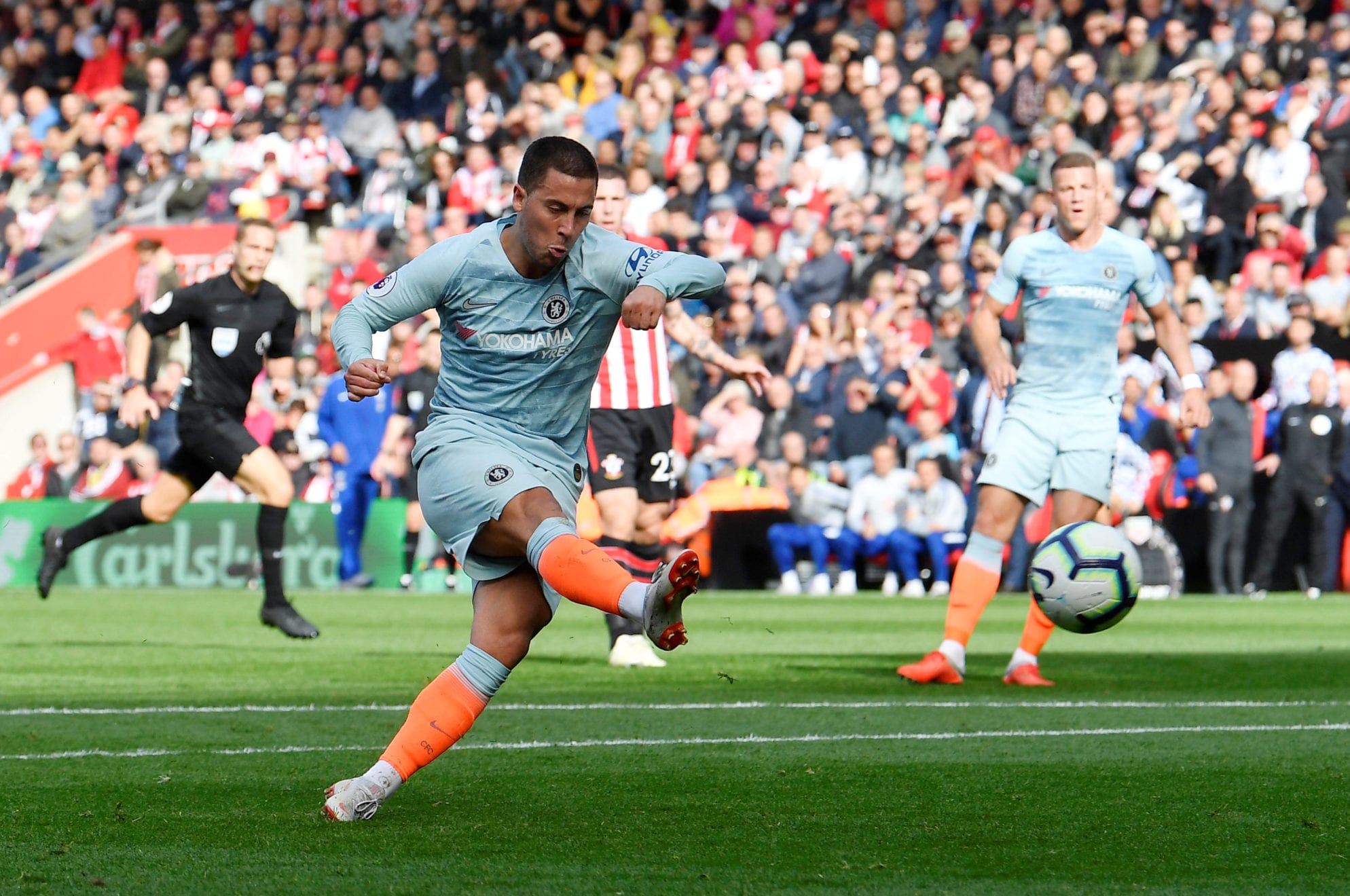 Left forward – Leroy Sané
It has not been a smooth season for Leroy Sané, who has found himself shunted in and out of the team by Guardiola. Nonetheless, the young German has taken every opportunity to remind everyone of his potential when he is played.