Premier Bet is thrilled to announce that our 'From The Streets' campaign will launch on August 1, celebrating our African roots by uniting legendary footballer Didier Drogba with a vibrant local community.
Drogba represents Premier Bet as one of our key Brand Ambassadors, while the local community he has teamed up with stands for you: one of our many loyal players whose tremendous spirit has helped Premier Bet become what it is today.
Together, we hope to build something more dynamic than ever ahead of the new season and beyond. We strive for better, and we strive for greatness. We know you do too.
Get ready to witness the power of playing as it transcends boundaries, and unites hearts and minds across Africa! This is not just a game; it's a feeling within us.
From The Streets is not just a campaign; it's a movement. We believe that playing has the remarkable ability to break barriers, inspire hope, and transform lives. For Drogba, this was through achieving his dreams as a professional footballer. For you, it could be as one of our many Big Winners.
By nature, movements evolve, and From The Streets is no different. We will be sharing some of the skills that we filmed from the day of the shoot via our social media channels, and challenging you to send in your attempts at replicating or even bettering them.
As Drogba knows only too well himself, some of the best starts from the streets of Africa. We believe this is applicable to both Premier Bet and our loyal community, who we are proud to serve with the best possible sports betting markets; casino & virtual games; free-to-play applications; jackpot & lotto games, and many more exciting features!
Existing customers can benefit from several exclusive promotions, while new customers can join our journey by clicking here to activate our generous Welcome Bonus today.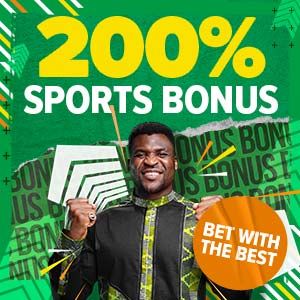 It's expressive, it's a passion. Kit on, boost laces tied? Then head straight on over to Premier Bet and start playing.