The line-up of the final 16 teams in this season's Champions League has been decided, after the last matches of the group stage were played on Tuesday and Wednesday evening. Here are our picks for winners and losers.
Winners:
Klopp and Pochettino
Jürgen Klopp and Mauricio Pochettino are two of the best managers in England, if not the world. They have nonetheless endured some criticism, not least for their failure to win silverware at their current clubs. They both found themselves in hot water in the Champions League, as they faced a very strong possibility of elimination on the final day. They were however able to rally their teams to get the crucial results needed to qualify.
Pochettino's Spurs did need help from elsewhere, but they showed great character to come from a goal down at the Camp Nou and secure a 1-1 draw with Barcelona.
Phil Foden
Phil Foden has had a brilliant week. First he signed a new, long-term contract with Manchester City, and then had the chance to feature for 90 minutes in a Champions League match at the Etihad. He produced another sublime performance for Pep Guardiola's side, to underline his quality despite his young age. With David Silva out injured for the next few weeks and Kevin De Bruyne just returning from injury himself, Foden is likely to see more action in the busy December period.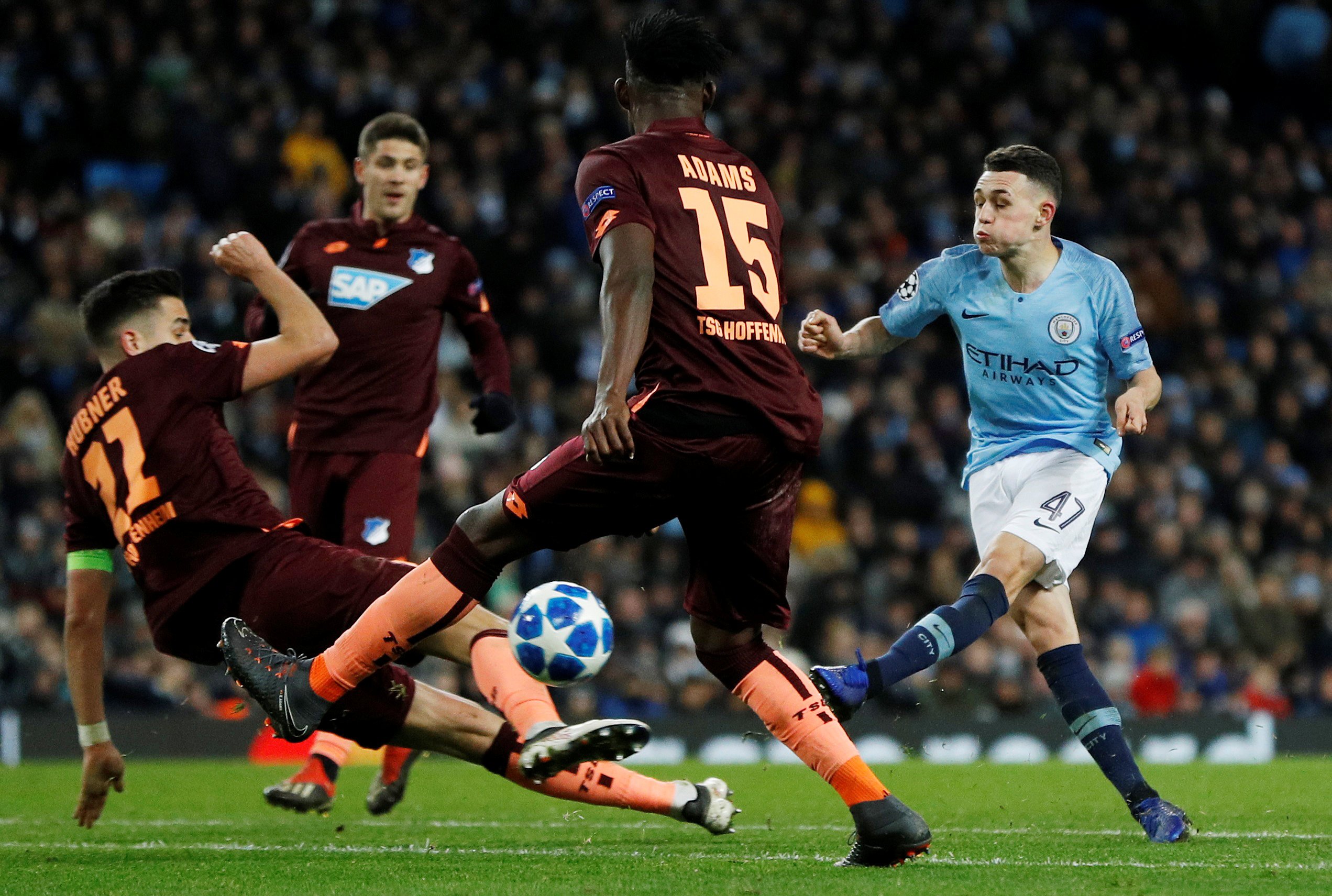 Iker Casillas
Iker Casillas joined an exclusive club after he registered his 100th win in the Champions League as his Porto side beat Galatasaray 3-2 to finish their group unbeaten. Casillas is only the second player after former Real Madrid teammate Cristiano Ronaldo to reach the milestone.
Losers:
Manchester United
Manchester United were given a great chance to finish top of their group as Juventus surprisingly lost to Young Boys. A win for José Mourinho's men would have seen them finish first, and give them a bit of a chance at a slightly easier draw for the first knockout round. Unfortunately, they could not take the chance and they were wretched as Valencia beat them 2-1. What is worse for the Red Devils is that their problems appear to run far deeper than meets the eye.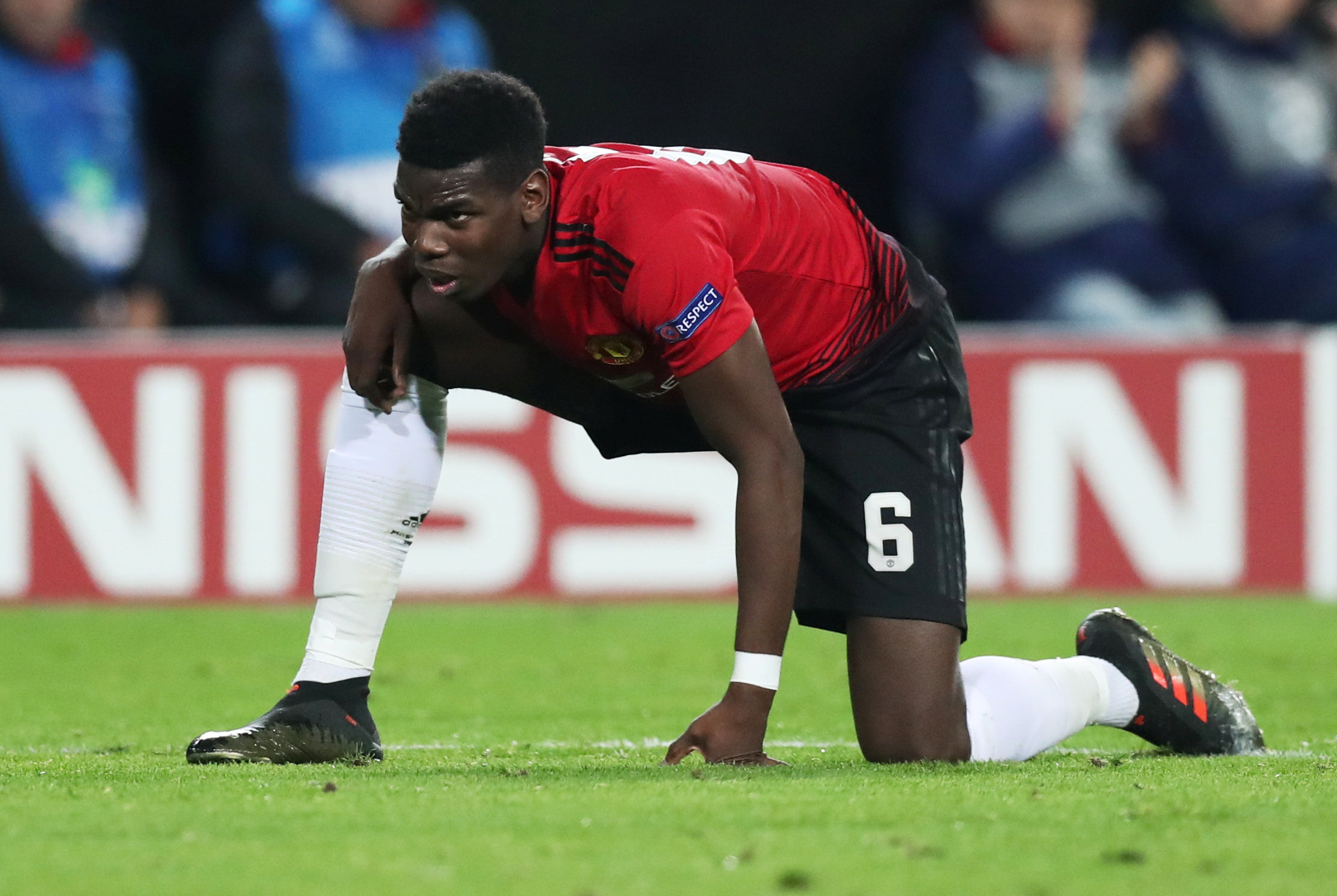 Serie A
The progress of Liverpool and Tottenham was bad news for Italian football, as it meant that Napoli and Inter Milan were relegated to the Europa League. The duo represented half of Serie A teams in the competition this season, with only Juventus and AS Roma proceeding. This will also not be good for the country's UEFA coefficient ranking.
Monaco
In May last year, Monaco were giving Juventus a run for their money in the semi-finals of the 2016/17 Champions League season. Just one and a half years later, their fortunes have completely deteriorated. After losing 2-0 to Borussia Dortmund this week, they ended their European campaign with just a single point from six matches.